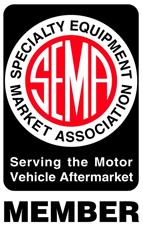 This Rolls-Royce Flying Spur was part of
the new car entourage that was touring the
USA when someone attempted to remove
this console fascia. When the cars arrived in
Los Angeles we were asked to make the repair posthaste to keep the car on schedule.
Turn around time - 7 hours.