Sprinter Gallery
We've been supplying finished woodwork to Sprinter customizers for the past decade. There's a reason these restyles use our services. It's the same reason Rolls-Royce, Bentley, and Ferrari trust us with their wood repairs.
We know how important the proper selection of wood is to the interior of a luxury Sprinter van. That is why we offer an extensive selection of high quality veneers, both traditional and exotic, for that one-of-a-kind interior. Click on the sample board below to see our Palette page.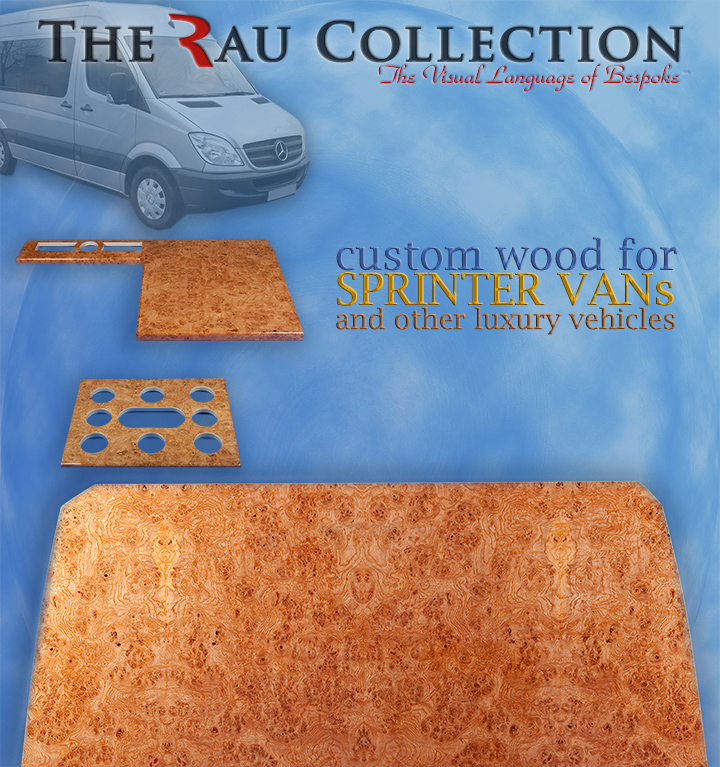 Click here to view our online portfolio.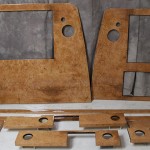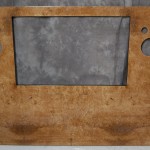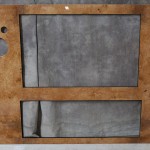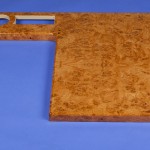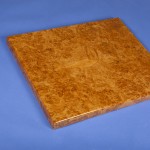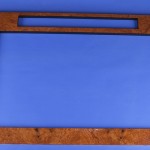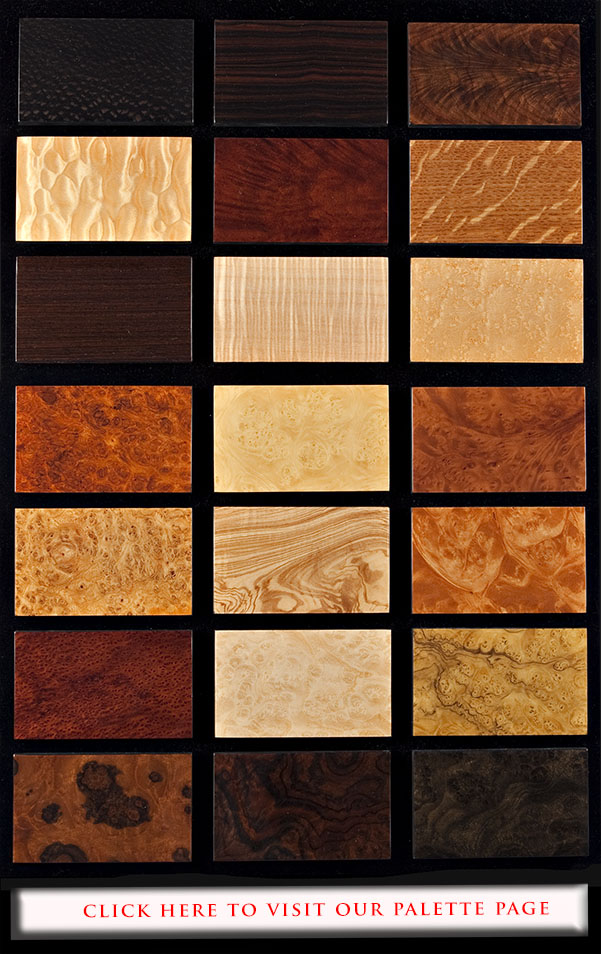 We also offer custom interiors for motor coaches.